Sizes & Size Charts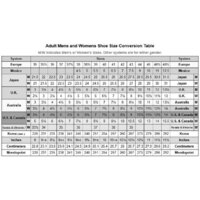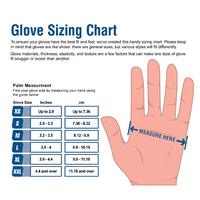 All sizes for each particular items are stated
Australian clothing sizes are usually by Chest & Waist, sleeve/leg length may not always be available.
Genuine ADF sizes are usually in Small, Regular & Large/Long length for sleevs & pants legs (S,R,L) but as many genuine items don't always come into the market in such a wide selection of sizes it's mainly going to be waist & chest.
Genuine clothing from overseas country's are stated where known, We list by those sizes if known, if no size can be identified then we measurre each item & state on item description
As many older issue clothing can & normally will be altered labels may not be accurate
Measurements are given in sizes (e.g. S, M, L, etc) & metric for the most part, New Made clothing isusually supplied in a longer sleeve and/or leg length
EVERY MANUFACTURER usues a different idea on a sizing system, no different from what you'lls ee at Target, K-Mart, BIG W, Sears, Walmart etc they all are not the same. When ordering don't simply look at YOUR shirt label, I do size charts for a reason.
BOOTS/SHOES are all sold to the regular size system stated, ADF boots have the ADF size on them, please refer to the size chart attached which gives a good representation of other country's sizing systems. Some boots are listed in US or EURO sizes because they are made to those systems.
Hats/Headwear there is also a difference in sizes, size chart attached.
Gloves size chart is also attached & how to measure your hands for the sizes.